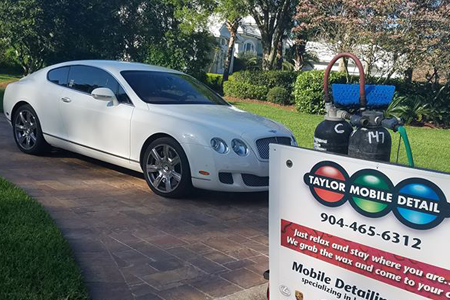 Cars
Whether you're driving a Ford Focus or Ferrari, we do it all and have services for ALL budgets!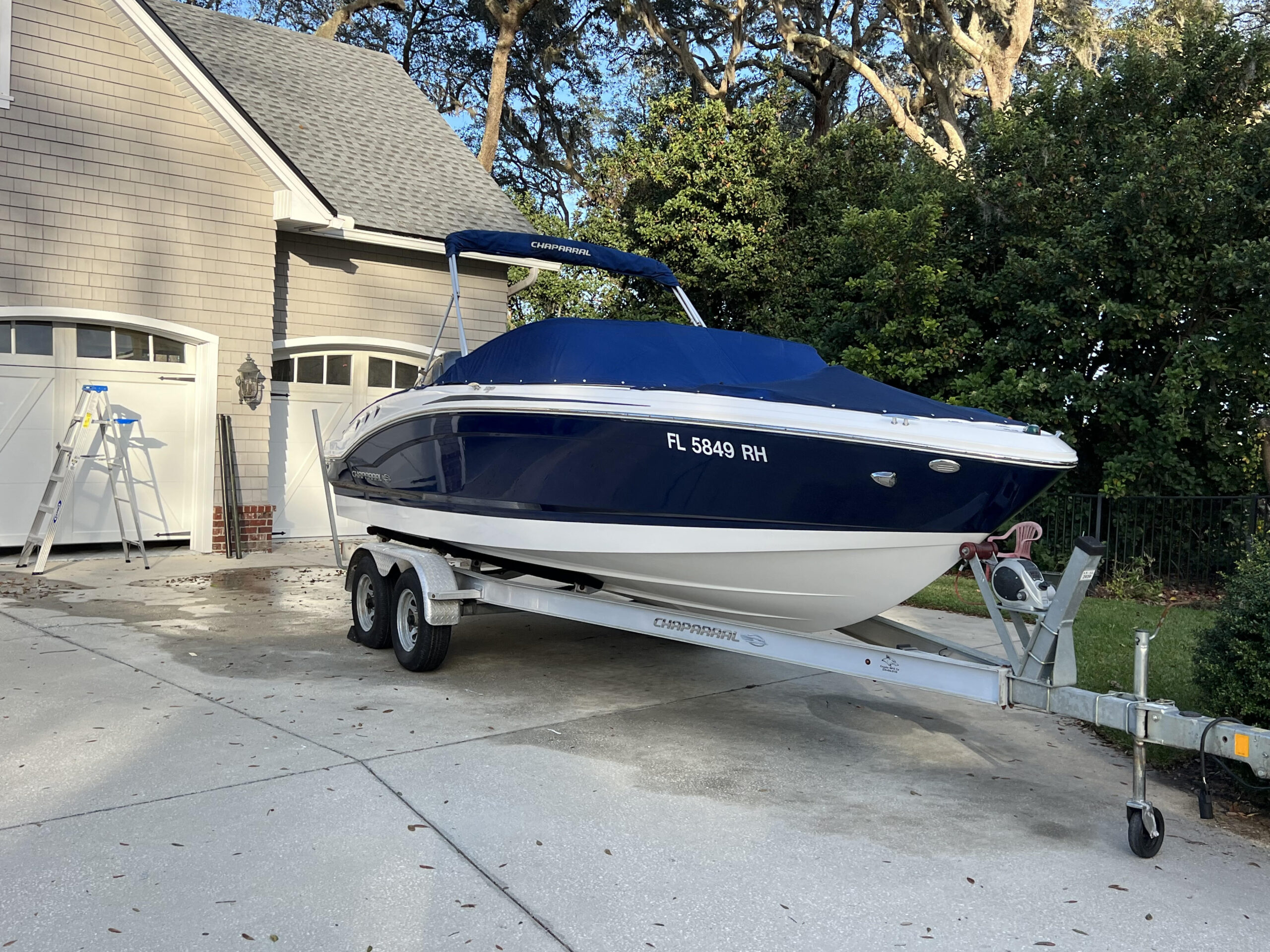 Boats
Boats and aquatic vessels can be hit hard by the elements. Don't worry! Let us bring that faded and dull boat back to life!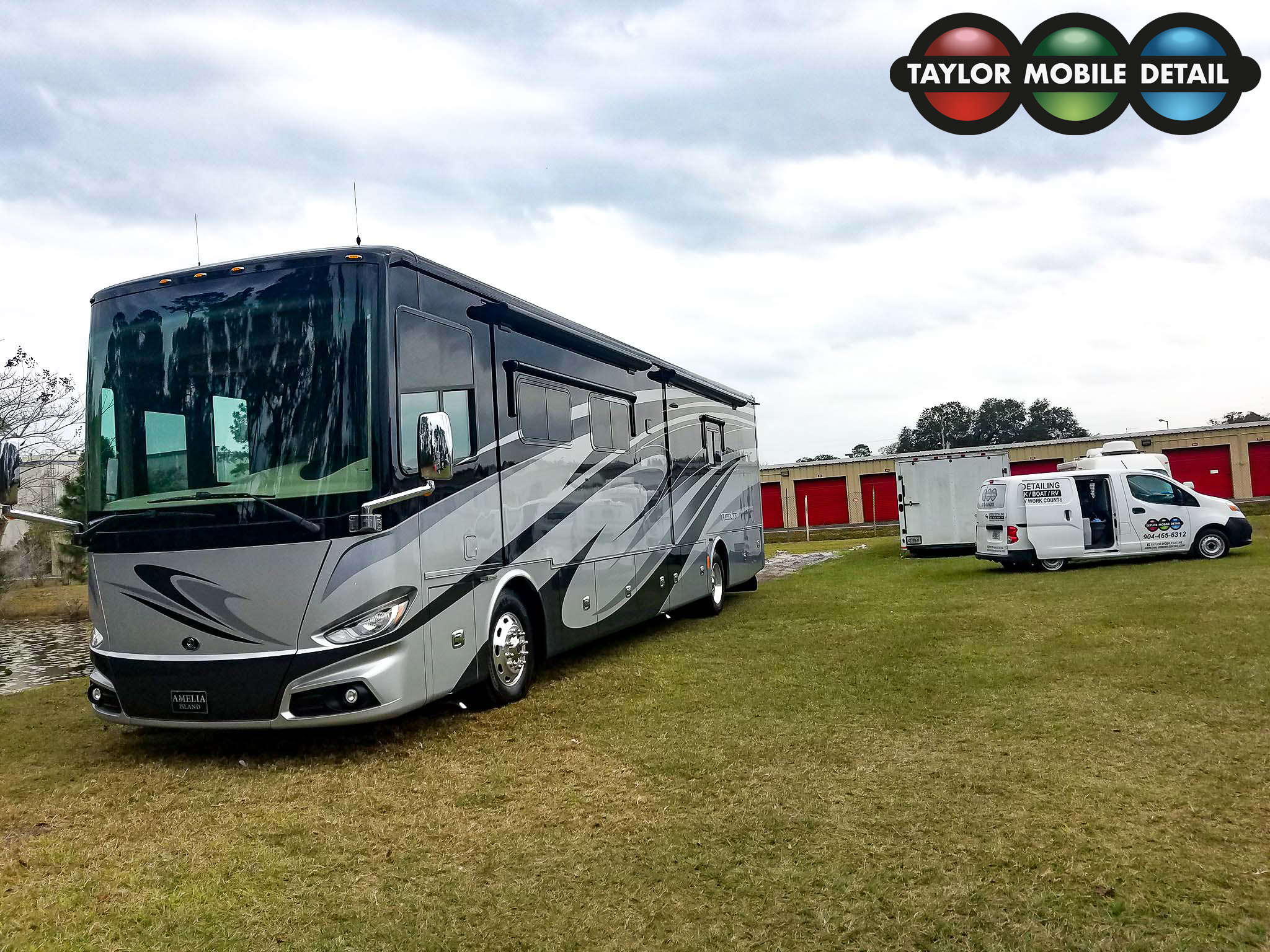 RV's & Trailers
Due to their large sizes, RV's can be quite a task to detail – even for seasoned RVers. Let us take the stress out of the equation – call or message us for a FREE quote!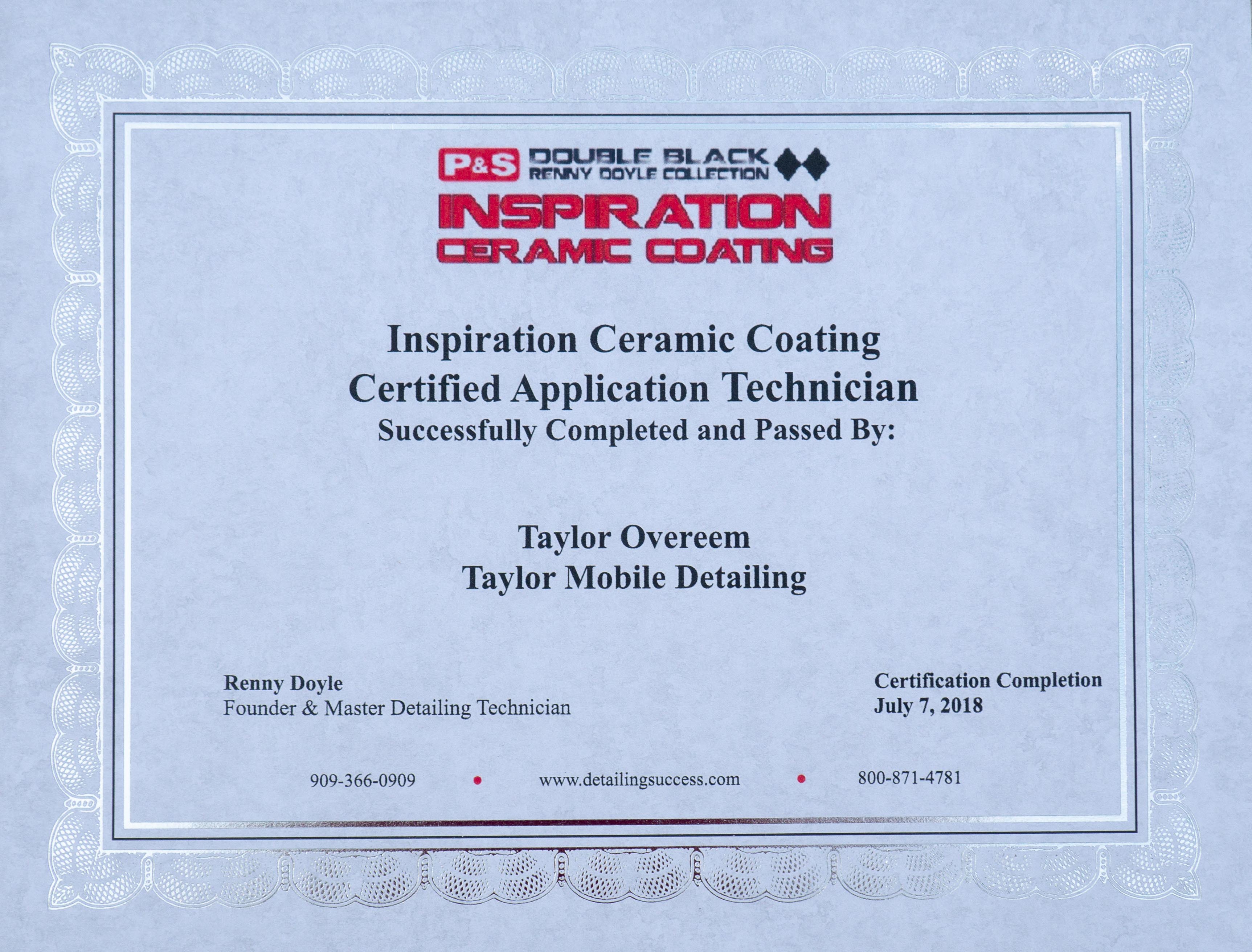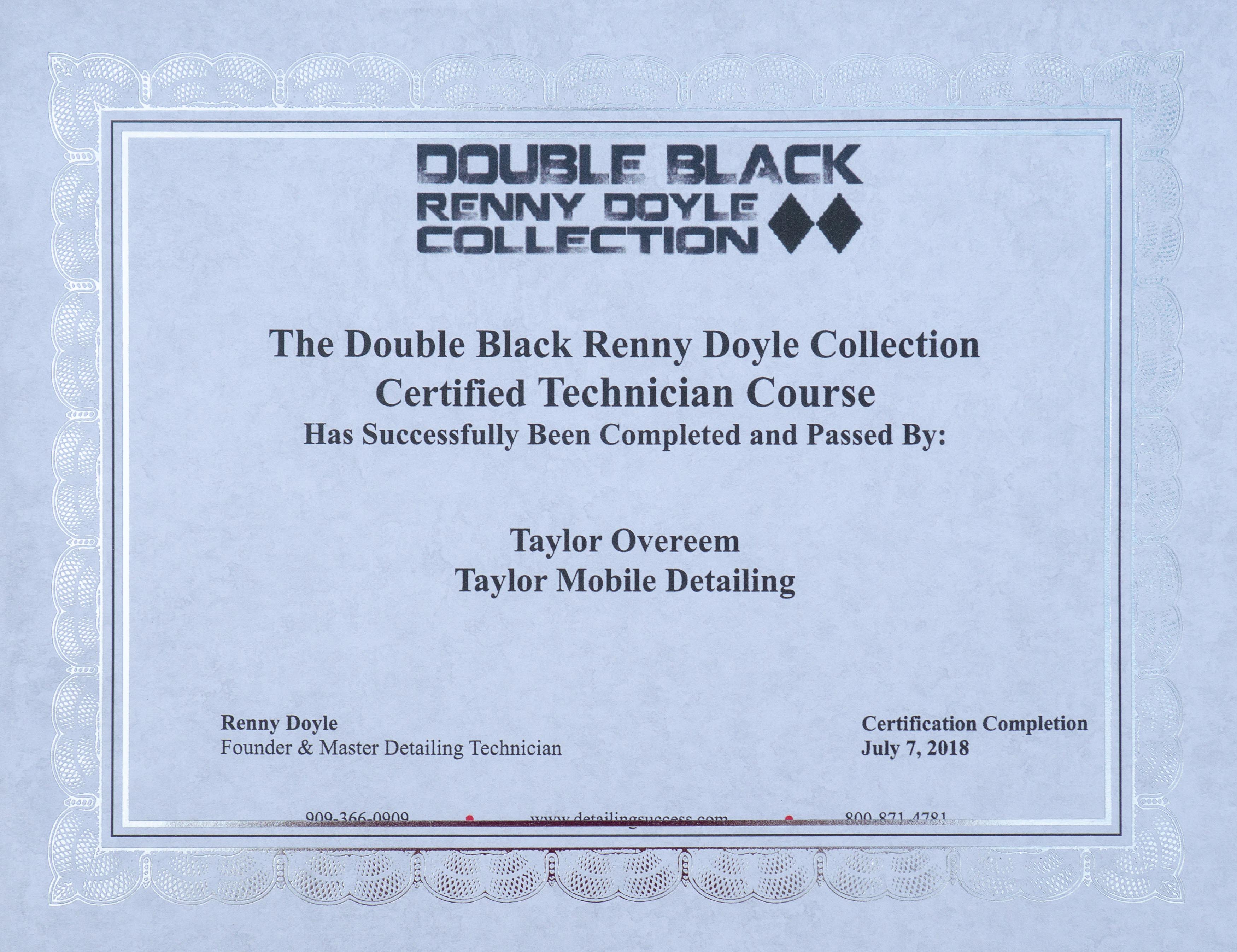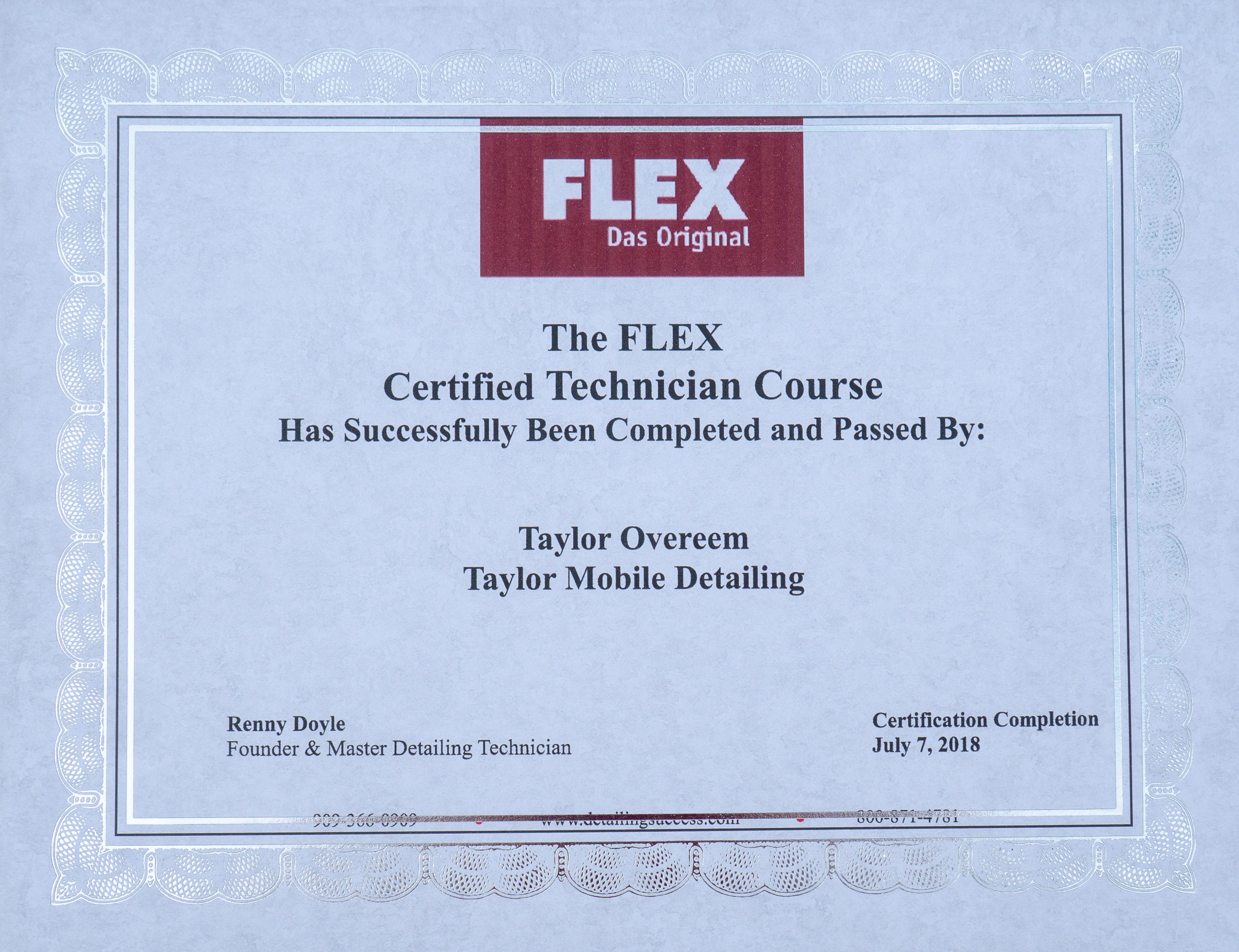 The Taylor Mobile Detail Difference:
Our top of the line Optima Steamer
Auto Detailing in Jacksonville, FL
Does your car look like it has a layer of dirt or pollen on top of it? Does the interior of your ride have some trash, dirt, dust or leaves?
Not only will regularly detailing your car keep it looking great, it will also help it retain resale value and be beneficial for maintenance as well. Keeping grime off of important car parts like the engine will ensure that your vehicle continues to run smoothly.
It's time to turn that around. Take pride in your ride and get that vehicle sparkling again.
At Taylor Mobile Detail, we don't wash cars – we detail them. What do we mean by that?
We mean we work hard to make your car shine. We pay attention to the details (no pun intended) to get your car to a deep level of clean.
Because we are a mobile service, we focus on interior car detailing. If you seek services such as ceramic coating, full buff jobs etc. you'll need a brick and mortar auto detailing shop. Contact us and we'd be happy to refer you to the best in the area!
Read on to discover what's involved in expertly detailing a car. Our mobile auto detailing service in Jacksonville will "wow" you.
The Right Equipment
Access to the right equipment is another reason to go with the professionals for car cleaning and detailing services. Car washing solutions, microfiber cloths, hoses, tire cleaning solution and odor removal solutions are all items that the professional car cleaners at Taylor Mobile Detail bring to the job. Our steam cleaner for instance is second-to-none!
A car owner may not have a powerful vacuum that can pick up a lot more material from a car's interior than a standard vacuum. A person who cleans their own car has to invest in costly supplies. Hiring professionals from our auto detailing Jacksonville company means a car owner doesn't have to supply anything but the car.
Effective Cleaning Products
Quality cleaning solutions used to clean the exterior and interior of a car are necessary in order to get the job done to an owner's satisfaction. That's why our mobile car detailing Jacksonville invests in quality cleaning solutions. We leave no stone unturned and spare no costs. Our cleaning solutions make a car's interior and exterior look better while not harming the finish on any part of the vehicle.
Cleaning the Nooks and Crannies
Cleaning a car at home takes time and patience. Plus, it can be frustrating to see crumbs in areas of a car's interior that cannot be reached with everyday tools. This is another excellent reason to leave this task to the professionals. Our staff at our auto spa Jacksonville has special tools designed to get into the nooks and crannies of a car's interior.
What's the difference between a car wash and an auto detail?
The main objective of a car wash is to loosen and remove dirt from your vehicle's surface. Car washes usually employ high-pressured water sprays, detergents and brushes to remove the grim from the car's surface. It may also include a wheel cleaning or window cleaning.
On the other hand, mobile auto detailing is a service wherein we come to you use specialized tools to make your car look brand new again. We remove light scratches and things like foggy headlights that a regular car wash cannot remove. It involves cleaning, waxing, polishing and degreasing the car's exterior to remove all blemishes.
But car detailing doesn't stop at the car's exterior. Proper mobile detailing in Jacksonville will entail a thoroughly cleaning of your car's interior as well. True car detailing experts will not only vacuum your car's interior but also employ a tool like steam cleaning as well. Interior glass areas are scrubbed and then a deodorizer is applied to make the car small like new too!
So you can see that car detailing is a different level of cleaning compared to a car wash. Car washes are somewhat superficial whereas a true mobile auto spa will offer a deep cleaning of a car.
Does auto detailing include wash?
It's complicated. Yes and no.
Mobile auto detailing will not include a wash like an automatic, drive-through car wash will.
And we think that's a good thing!
Automatic car washes can actually leave damage on your car's exterior. The brushes can and do leave scratches and swirls on your car's paint job. The end result is a car that appears clean for an affordable price.
Professional auto detailers like Taylor Mobile Detail will employ a hand washing technique that is much gentler on your car's paint job. The end result is a shiny car without the micro abrasions.
What does a full car detailing include?
A Taylor Mobile Detail, we believe that quality counts. When you order a mobile auto detailing in Jacksonville Beach from us, you'll get all of the following.
Paint care: We'll be able to remove light scratches and oxidation from your car when you sign up for your mobile auto spa experience.
Headlights and Taillights: Over time, your headlights or tail lights can get foggy. Not only does this not look good but it can also affect the brightness of your lights when you're driving in the dark. So it's a safety issue as well. At Taylor Mobile Detail we can restore your headlights to make them nice and clear again.
Interior Detailing: As mentioned above we will clean the interior glass surfaces, apply protectants to your leather, use steam cleaning to give your car a deep vacuum experience and scent your car.
What makes us different from the competition?
We have spent the last 17 years researching and buying new equipment to keep us on the cutting edge of the mobile auto detailing industry. From our foam cannon to detailing brushes to the powerful Optima steamer. The Optima steamer is a diesel steamer that produces 130 PSI of continuous steam to not only thoroughly clean your interior but also tackle special jobs like removing pin stripes, old clear bras, decals or window tint.
Is detailing a car worth it?
We certainly wouldn't be in business if we didn't think so! Taylor Mobile Detail has served Jacksonville Beach and the surrounding area for over a decade now. We have a long list of very happy previous customers. Check out our Google reviews to get a glimpse of what having a car detailing can be like.
Regular detailing can extend the life of your car and even extend the amount of time it remains clean. With protective sealants and polishes, your car remains cleaner longer.
Mobile auto detailing is also very convenient. You won't have to drive to the neighborhood car wash and wait in line. You can stay inside and watch TV while we wash your car for you at home!
Our company will bring the detail shop to your door! This isn't your average mobile car wash. We go above and beyond. This is a next level kind of clean you haven't seen or smelt since your car was brand new.  Our proven methods and equipment will achieve the utmost degree of cleanliness for your car and help it reach its full potential.
Walking up to your car should rouse a sense of pride. Sitting in its driver's seat should elicit a sense of harmony and control. You'll enjoy a clean car.
We carefully select our tools; pressure washers, shampoo, steam cleaners, polish wax and the like so as to select the most effective agents to get the job done. We actively search for the products that will thoroughly clean your car without there being any worry at all about damage.
We can remove car logos, remove car emblems, remove pin-stripes, remove car wraps and remove car bra films. Not only can we do that for you, we can get it done in one day!
Taylor Mobile Detail is certified in ceramic coatings as well. Ceramic coatings will provide your vehicle with the longest lasting protection you can find. It can help protect against the harsh Florida elements for years!
It doesn't matter if your car is a high end luxury vehicle, a sports car or just an average van for your family. No matter what it is, you should take pride in it and people will notice how well you take care of it. Your car says a lot about who you are. For some, their car is an extension of themselves.
It used to be that a full service hand car wash was the premium car cleaning service you could get. Not so anymore!
Our mobile car spa is absolutely second to none! We are confident that our interior car detailing services will blow you away.
And if you need a brick and mortar car spa for whatever reason, we can recommend a few good ones very close to the Jacksonville Beach area.
So next time you're thinking of Google searching "car detailing near me," we hope you'll remember us and just skip that step. We guarantee there's no one better in the Jacksonville Beach area for mobile interior detailing. We've been doing this for many years and have perfected our craft.
We have many repeat customers that call us and our business thrives off of steady building a great base of "regulars.
Note to those living in closed communities or apartment complexes, please ask the office or HOA before calling us if they allow mobile detailers. Thank you!
So next time you search "auto detailing near me," in the Jacksonville Beach, Ponte Vedra Beach, Nocatee, Vilano Beach, Neptune Beach, Atlantic Beach or St. Augustine Beach area, we hope that you'll choose Taylor Mobile Detail to get the job done for you – auto detailing Jacksonville! We bring the car spa to you!
Check out our partners at Mobile Car Detailing Perth Car Wash Midland, TX and Car Detailing Kamloops